Install PUBG Mobile to Android
Play the official English version of PUBG Mobile on your Android. This guide will show you how to install the PUBG Mobile .APK and .OBB files so you can start playing PUBG Mobile. PUBG is not available in every country and you may get a "This app is not available in your country" message if you try to download PUBG from the Play Store. Simply follow this guide to manually install PUBG to your Android device and play PUBG from any country.
The latest PUBG .APK and .OBB files are available here.
Installation Instructions
Download, open, and install the PUBG .APK file to your Android. You may get prompted to turn on "Install Apps from Unknown Sources" – make sure you turn it on.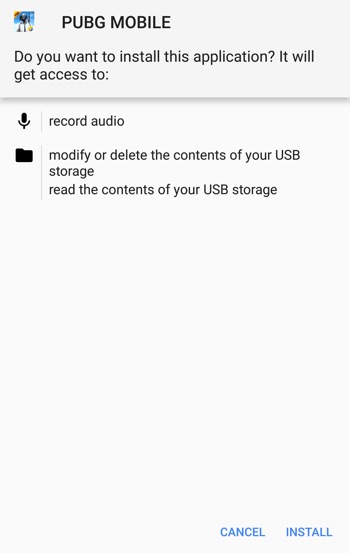 Download the PUBG .OBB file, extract the folder, and place it in the Android/obb/ folder of your Android device.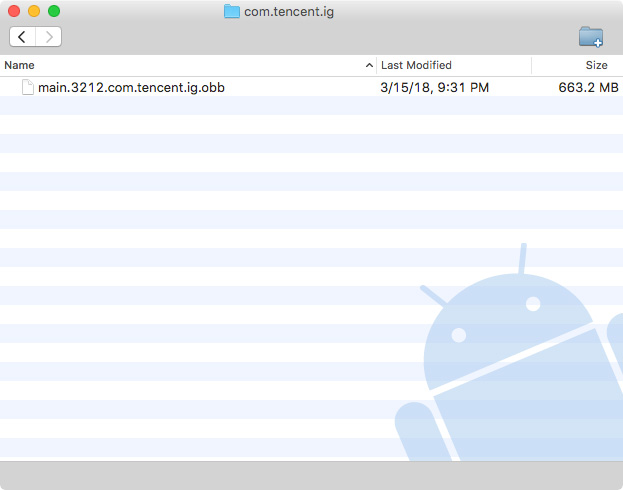 You will need to complete both steps in order to run PUBG. You will get a "Download failed because you may not have purchased this app" error if you only install the .APK file.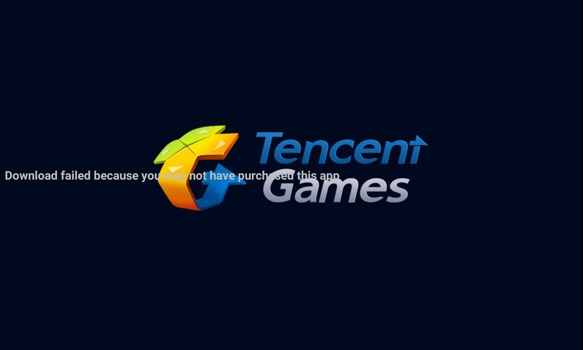 Common Issues:
Please note the recommended specs for getting the most out of PUBG MOBILE is Android 5.1.1 or above and at least 2 GB RAM. If your device is running under these specs, the game may not run.